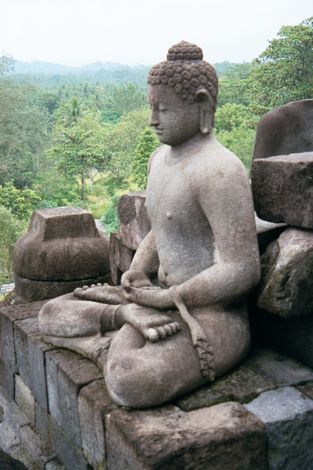 An opportunity to practice Meditation together. Exploring a variety of postures and styles.
We will use the four classic positions of seated, standing, walking, and lying down. The details of each posture will be presented in each session and adjustments will be presented.
With a given posture our attention is directed initially onto our breathing, and optionally onto the sensations and feelings we have in the moment.
Mediation may also include directing the attention to a topic and we will explore a handful of traditional topics including Naikan (visualizations appropriate for stress reduction and well-being); Metta (compassion, loving-kindness); Prajna (wisdom or insight).
Meditation instruction will be offered each class and variations in technique will be presented each session. Topics will include: postures for meditation whether sitting, standing, walking; Mindfulness of breathing, body, mental events; using intention to alter emotions; visualizations to promote well-being and relaxation; zen inquiry into mind; and any topics you wish to raise.
Each class is independent, fundamental instructions will be reviewed in each class and there will be time for questions.
Contact me via email (alan at mentalblocks dot com) if you have questions.
Location; the classes are held in the Community Room at 21 Nassau St. (west entrance, ½ block west of main doors).
Class starts at 1:30pm and ends at 4:00pm.
Cost is pay what you can.
Dates: April 10, 17, 24