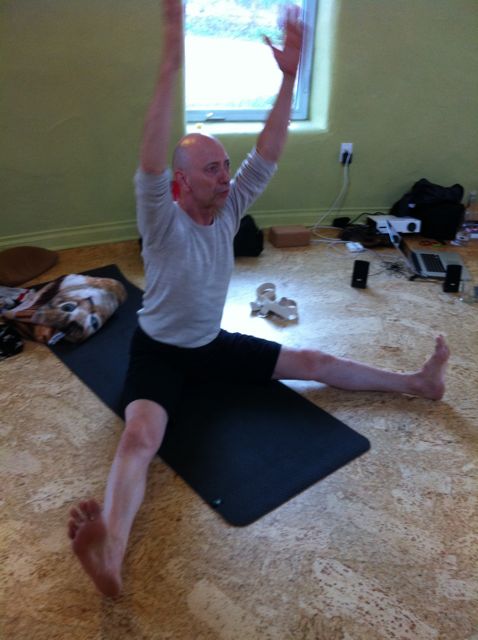 Through the month of April 2016, I'll be teaching in Cabbagetown at the Lotus Palm Thai Yoga Massage School. 517 Parliament St., 2nd. floor.
The classes are Monday and Thursday morning 9:30-10:45a.
The classes will focus on core-work and hips. We'll work mainly on the mat and requests are always welcome.
The cost is $20 a class or $60 for 4 classes. The classes will run through to the end of the month.
Click the "Yoga" tab at the top for details on other classes I teach in Kensington.